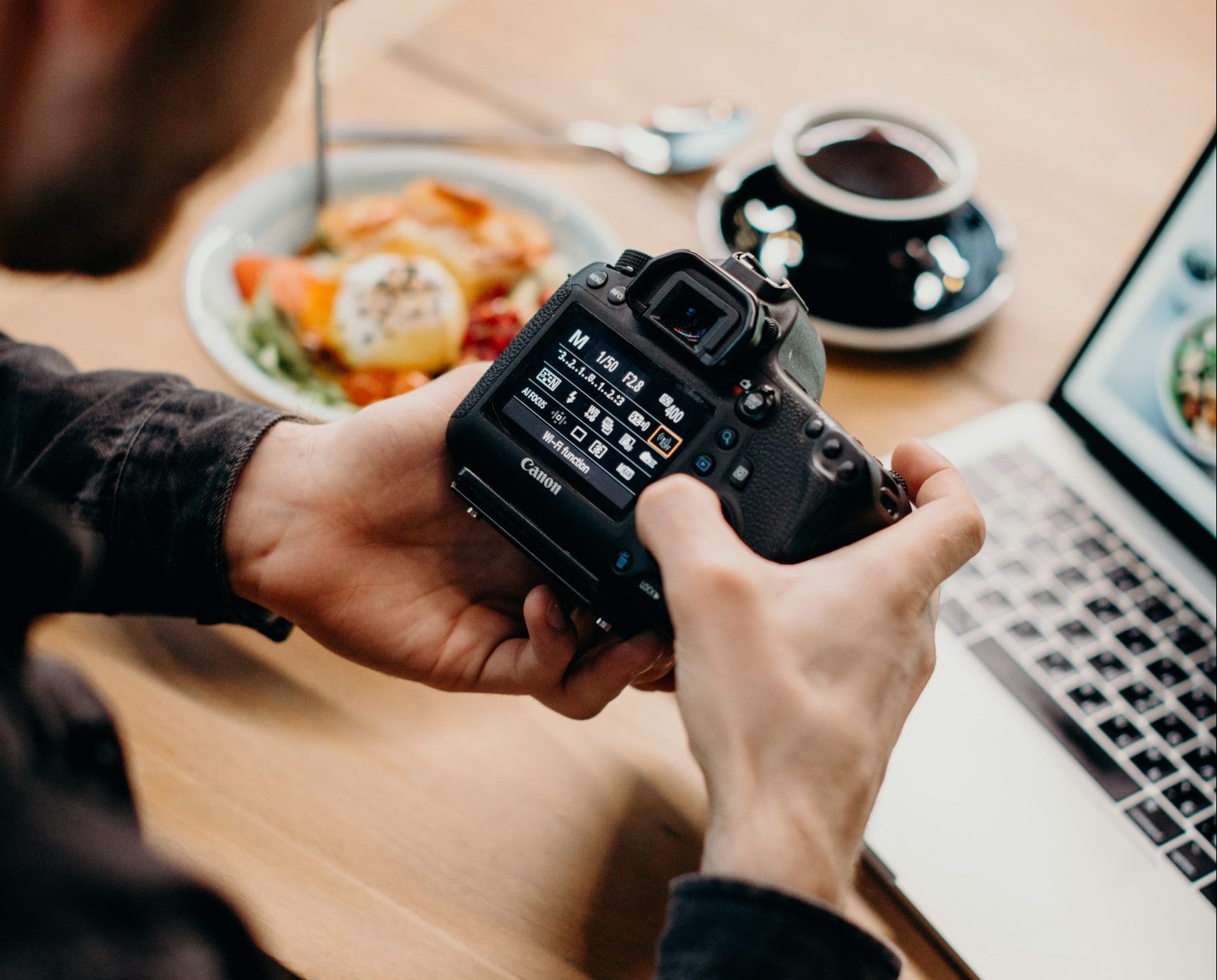 Crispy Potato Wedges Recipe
If you're a fan of french fries, you'll love these crispy potato wedges that are a healthier alternative to deep-fried potatoes. These potato wedges are crispy on the outside and soft on the inside, making them the perfect side dish for any meal.
Ingredients:
4 large potatoes
2 tablespoons olive oil
1 teaspoon smoked paprika
1 teaspoon garlic powder
1 teaspoon onion powder
1/2 teaspoon salt
1/4 teaspoon black pepper
Directions:
Preheat oven to 425°F. Line a baking sheet with parchment paper or silicone mat. Cut each potato lengthwise into 8 wedges and set aside.
In a small bowl, mix together olive oil, smoked paprika, garlic powder, onion powder, salt, and black pepper.
Using a pastry brush, brush the oil mixture onto both sides of each potato wedge and place them onto the baking sheet, making sure they're not touching each other.
Bake for about 30-35 minutes or until the potato wedges are golden brown, crispy, and tender on the inside.
Remove from the oven and let cool for a few minutes. Serve with your favorite dipping sauce.
Enjoy these crispy potato wedges as a side dish or snack. They're much healthier than regular french fries and just as delicious!
Read more about this topic at
How do you make GPT3.5 API use specific keywords?
What the hell is wrong with google search? : r/degoogle